Joined: June 13, 2023
Articles: 3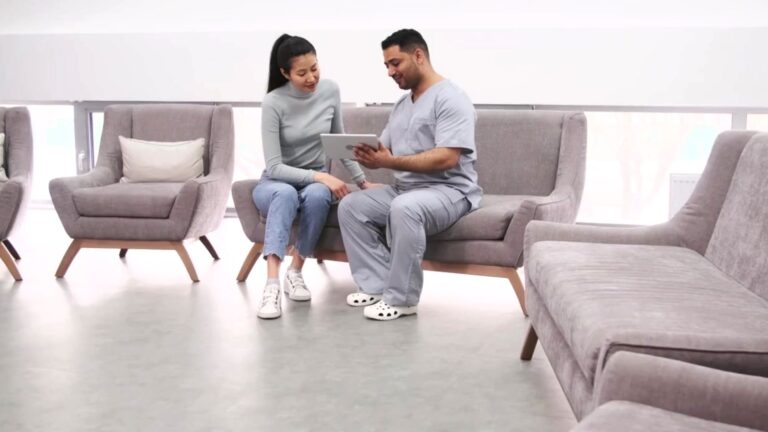 Patient management systems play a pivotal role in modern healthcare by streamlining processes and improving overall efficiency.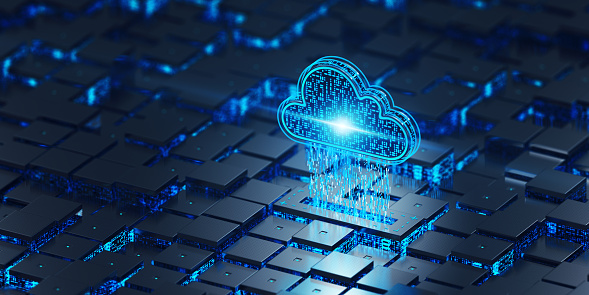 In today's rapidly evolving digital landscape, businesses are constantly seeking ways to optimize their operations and gain a competitive edge. One technology that has revolutionized the way organizations operate is cloud computing.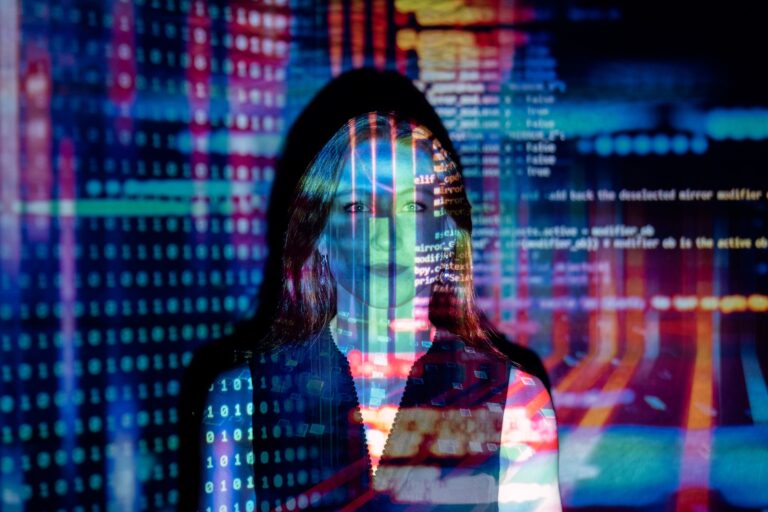 In the dynamic world of software development, businesses find significant assistance through the application of Artificial Intelligence (AI). In this article, we dig deeper into how AI is revolutionizing software development, enabling businesses to enhance their growth, and gain a competitive advantage.