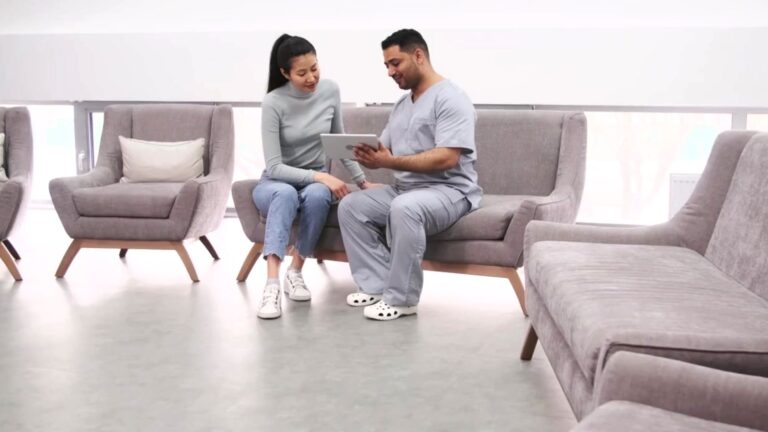 Patient management systems play a pivotal role in modern healthcare by streamlining processes and improving overall efficiency.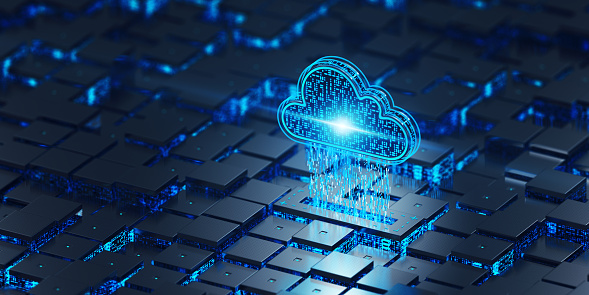 In today's rapidly evolving digital landscape, businesses are constantly seeking ways to optimize their operations and gain a competitive edge. One technology that has revolutionized the way organizations operate is cloud computing.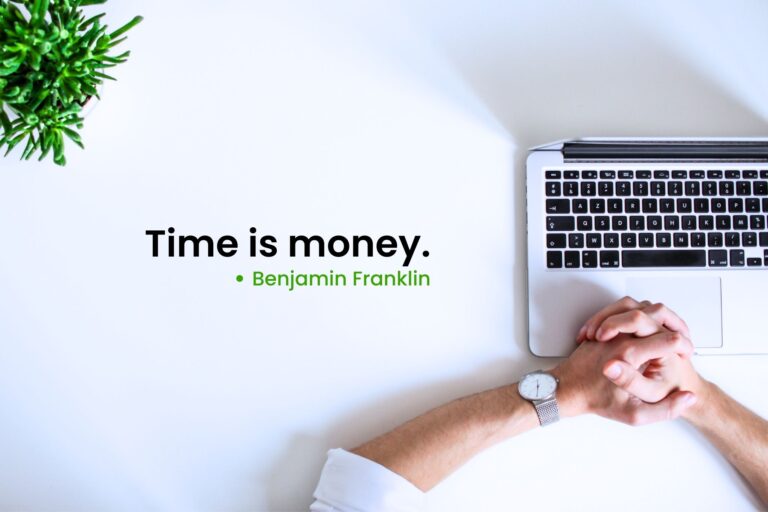 Wise allocation and management of the available human resources is the key to success. With a simple and easy-to-use digital business management solution like Timesheet by Technuf it is possible to access efficient time tracking, team collaboration, reports and billing all in one place.